Dany Neville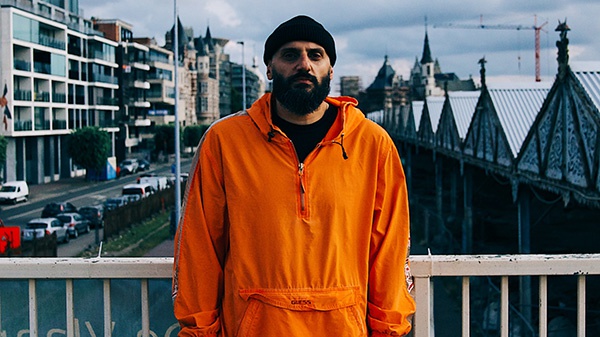 Dany Neville, Virgin Radio's resident DJ, was born and raised in the UAE to Lebanese parents who immigrated from Lebanon in the late 70s. His childhood was mostly spent in Sharjah where he enjoyed being active playing basketball after school.
After completing high school in 1999, Dany moved to Ohio, USA to pursue a one year sound engineering degree. After completing his education, Dany moved back to Dubai in the summer of 2000 beginning his career in the entertainment industry. Dany Neville found himself balancing between a career in music, as well as pursuing his hobby of extreme sports.
Five Years of wake-boarding, free-riding and motocross where he showed great potential led to an accident in 2008. After taking a six year hiatus from his hobbies he focused 110% of his time and energy into the music industry. Never having lost his passion for extreme sports, Dany Neville makes a comeback, and this time it's professional drifting. Dany Neville is an exciting and powerful brand that grows stronger with every opportunity.