Raye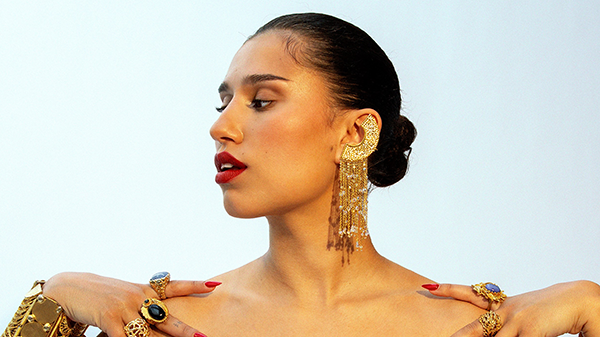 Raye talks to us at RedFestDXB! Watch the full interview below:
Raye (also known as Rachel Keen) is an English R&B singer and a songwriter, who was born in London, England in 1997 - but super connected to her Swiss and Ghanaian roots.
At the age of ten years old she realized that she wanted to pursue career in entertainment industry, with her family help and music teacher guidance Raye developed her skills. As for now the outstanding girl is well known for singles 'By Your Side' with Jonas Blue, 'You Don't Know Me' with Jax Jones, 'Hotbox', 'Shhh', 'Decline' and now the incredible new single 'Please Don't Touch'.
Raye absolutely loves Dubai, revealing exclusively that she even owns shares in La Mer restaurant Mediterranean Kitchen! As Raye gets ready to add UAE to her list of countries she calls home - see her live at RedFestDXB.