Young Thug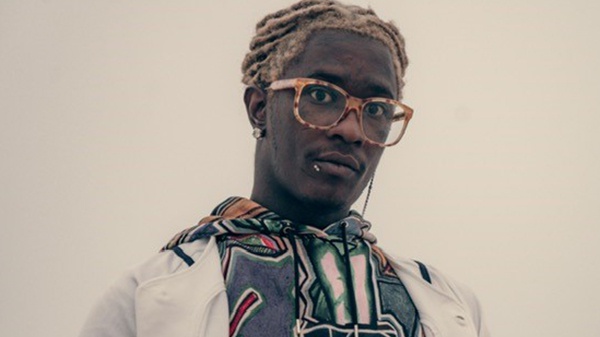 Check out Young Thug live on stage at RedFest DXB!
Jeffery Lamar Williams, more famously known as Young Thug, is an American rapper. He has reserved a spot for himself in the U.S. music charts since 2011. Collaborating with artists such as Gucci Mane, Birdman, Waka Flocka Flame and Richie Homie, he has become today's mainstream rapper.
He released a mix tape in 2013, which received positive reviews, making his music popular at night clubs and parties. Growing up amongst ten siblings, he has worked hard to earn recognition - first at Atlanta and then in the States. He has set many trends in his early career as a style icon and carries himself with a casual and effortless demeanor. His bling accessories and long hair, is now a fashion statement for aspiring rappers.
He is candid, blunt and non-chalant, which helps him remain unaffected by negative criticism.
Young Thug will take the stage at Virgin Radio RedFestDXB on Thursday 6th February 2020 - buy your tickets to see him live now.